Global Wigs

Monique Wigs

Third Level 3

Third Level 4

Third Level 5


Headline


Here at All for a Doll we strive to bring you only the very best in dolls supplies, porcelain and much much more.
ALL FOR A DOLL
925 NINE OAKS LANE
NIPOMO, CA 93444
805-929-4079
888-929-DOLL
FAX 805-929-4176


Global Wigs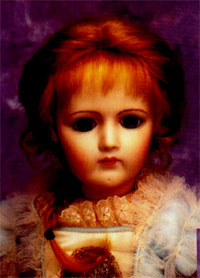 We carry a wide variety of Global wigs from English Mohair as shown above to Human Hair and Modacrylic.



Homepage
Need information on how to measure for wigs, shoes, etc. Click here to download a great PDF file.
Headline


We hope you will love our all new website as much as we do.

The new secure shopping cart system allows you to set up an account where you can track your orders, receive discounts, receive notification when we have shipped including tracking numbers, and much more.

Be sure and let us know via the contact button above if you have any issues with this site.

Welcome to All for a Doll.